5 Gateway Ct, Tinana, Maryborough Q 4650
rDiesel Mechanics in Maryborough
We are a proud family owned business based in Maryborough, Queensland and celebrated 20 years in business in 2020.
We specialise in all diesel and petrol auto repairs, maintenance and servicing – "Not Just Trucks!"
Our expert team also specialise in professional repairs to all diesel trucks, trailers, machinery and marine.
Heavy Vehicle Wheel Alignments
Although we boast about our truck wheel alignment services for semis and six wheelers, we also provide wheel alignments for other heavy vehicles. These include buses, large recreational vehicles, RV's, Machinery and other trailers.
We're not just trucks!
Our heavy vehicle wheel alignments services are based in Maryborough, Queensland, but we service the whole wide bay region.
Fleet Servicing
Our Hervey Bay fleet servicing team caters to general repairs, servicing and component rebuilds. We handle fleet inspections and repairs, and also offer fleet maintenance programs including scheduled fleet servicing. Be sure to contact us today to book in your fleet servicing and maintenance.
Hydraulics
Lyons Diesel Maintenance are your premier destination for top-quality hydraulic repairs in Maryborough, Queensland.
We take pride in our work, and are your trusted source to keep your hydraulic systems working at their optimum levels. We offer a range of hydraulic services, including hydraulic system repairs, custom hose assembly, hydraulic componant replacements, hose manufacturing, and on-site hydraulic repairs.

We offer a full field service and have a business hours breakdown team on standby known for our quality workmanship and excellent customer service. We cover Maryborough to Hervey Bay and surrounding areas across the Fraser Coast.
Parts and Accessories
Our newest addition of the business is our Parts and Accessories department.
While we specialise in diesel trucks, we also sell and fit parts for all kinds of motor vehicles for a range of makes and models.
Afraid we won't have what you need? Our parts and accessories inventory is always changing, so be sure to contact our specialists to see if we have what you need.
Caravans & RV's
We are one of the few mechanics in Hervey Bay to offer servicing, repairs, maintenance and electric brake installation to RV's and Caravans and even trailers to people all around the Fraser Coast.
To make your life easier, we even offer a convenient pick up and drop off service so that you can spend more time doing what you love whilst we get your vehicle safe and ready for the open road again.

Our Full Suite of Services Include:
ALL Truck, Vehicle and Trailer Repairs & Servicing
Fleet Vehicle Servicing
On Site Call Outs
Machinery Repairs, Servicing & Maintenance
Heavy Vehicle Wheel Alignments
Caravan & RV Servicing & Wheel Alignments
Electric Brake Installation
Safety Certificates – All Vehicles & RV
Hydraulic Hose Repairs

Diagnostic Repairs

Auto Electrical Repairs

AIS Approved Inspection Station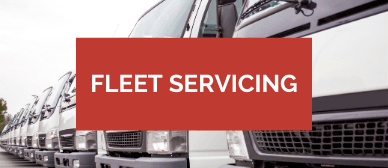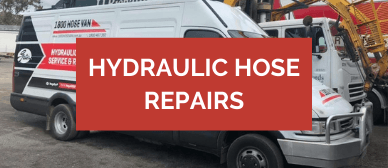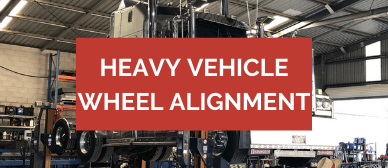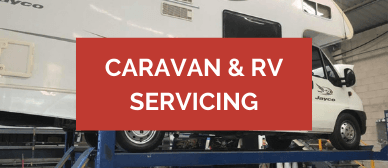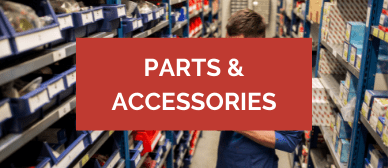 What services does your diesel mechanic offer?
Our diesel mechanic services in Maryborough encompass a comprehensive range of offerings, including engine diagnostics, routine maintenance, fuel system repairs, and expert troubleshooting. Whether you need a simple oil change or complex engine overhaul, our skilled technicians are equipped to handle all your diesel vehicle needs.
Is regular maintenance important for diesel vehicles, and what does it involve?
Absolutely, regular maintenance is crucial for the optimal performance and longevity of diesel vehicles. Our Maryborough diesel mechanic team recommends scheduled services, including oil and filter changes, fuel system cleaning, and thorough inspections. This proactive approach helps identify potential issues early on, preventing costly repairs and ensuring that your diesel vehicle operates at peak efficiency.
How do I know if my diesel engine needs professional attention?
Watch out for signs such as decreased fuel efficiency, unusual noises, or a noticeable drop in performance. If you see or smell smoke emissions, rough idling, or warning lights on your dashboard, it's crucial to consult our diesel mechanics in Maryborough promptly. Our diagnostic tools and experienced team will identify issues and provide efficient solutions to keep your diesel engine running smoothly.
What sets you diesel mechanic shop apart from others?
Our diesel mechanic shop in Maryborough distinguishes itself through a combination of skilled technicians, cutting-edge diagnostic technology, and a commitment to customer satisfaction. We prioritise transparency, offering detailed explanations of repairs and providing cost-effective solutions. Our expertise in diesel vehicles positions us as a trusted partner for maintaining and enhancing the performance of your diesel-powered vehicles.
get in touch
If you have any questions, need something done or looking for a particular part, contact us using any of the details below, or book online using the online form and we'll contact you to confirm.
Phone: 0408 961 611 / (07) 4184 9515
Find us at:
5 Gateway Ct,
Maryborough QLD 4650
(see map below)
Email: admin@lyonsdiesel.com.au
ABN: 52 627 477 936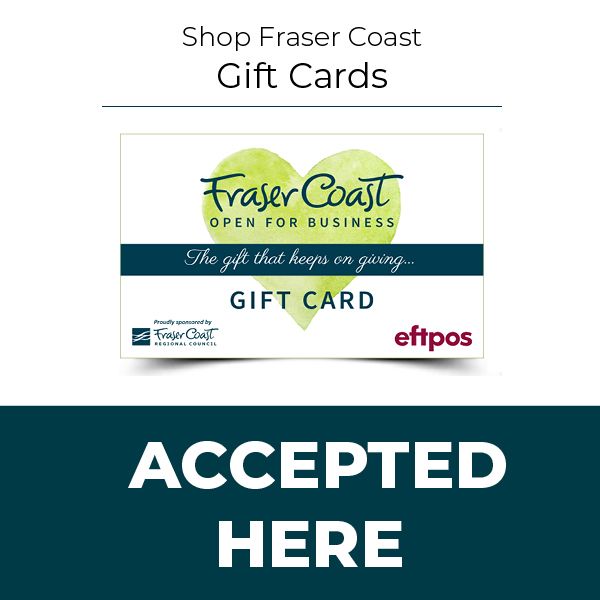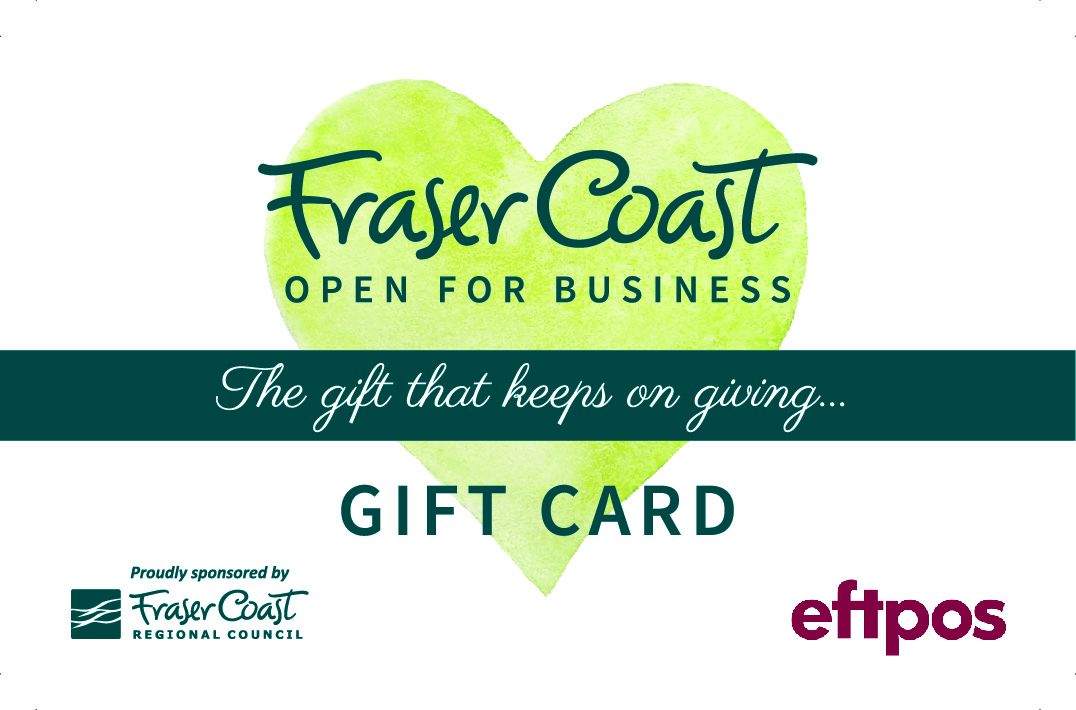 Now Accepting - Fraser Coast Gift Cards
Buying local is the best way to support businesses on the Fraser Coast; it's great for employment, communities, and the local economy.
At the centre of this initiative is the Fraser Coast Gift Card, a unique and convenient gifting solution that can only be redeemed at participating Fraser Coast businesses.
We are proud supporters of this initiative and can accept your Fraser Coast Gift Card as payment for your services in store. Call us today to book your next service.
5 Gateway Ct, Maryborough QLD 4650
Email: admin@lyonsdiesel.com.au