"quickly and easily let us find the part you've been searching for - it's what we do"
Parts & accessories
Lyons Diesel Maintenance provides a range of auto parts services to the Fraser Coast & the surrounding areas. In addition to selling new car parts and accessories, we provide a range of 4X4 accessories that we can fit for you.
We specialise in diesel trucks parts at competitive prices, though we sell and fit parts for all automobile makes and models . We even specialise in component rebuilds.
Our range of spare parts is always changing, so contact our parts specialist today to see if we have what you need! We service customers with same day delivery if we have the part and you live on the Fraser Coast, otherwise we can ship to all over Australia.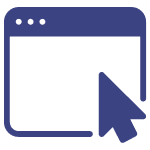 Quick online enquiry
Our service technicians and parts interpretter are ready to take your enquiry either over the phone or online. It's that easy. Let us do the work for you.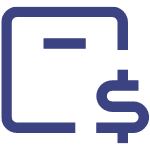 Cost Effective
We are buying parts all the time. This means our cost is low and we pass that on to our customers.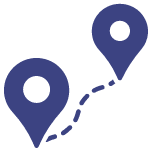 Convenient
We are located on the Fraser Coast and have a distributer service that can get you same day parts. No more inconvenient waiting. Live outside the Fraser Coast – enquire how long it will take us to get the part to you.
Contact us about finding that part today